Mud Pie Vegan Coffee House & Bakery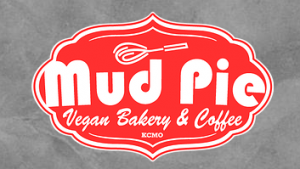 Business Name:
Mud Pie Vegan Coffee House & Bakery
Mud Pie Vegan Bakery and Coffeehouse opened it's door on February 18, 2011.  About 3 years earlier the business concept was in it's starting stages.  Sharon Hughes, Michael and Ashley Valverde spent the next several years working to make the concept of Mud Pie a reality.  They all saw a great need for a business like Mud Pie in Kansas City to serve people with dietary restrictions, allergies and health concerns.  They knew they could do this without sacrificing taste.  When Mud Pie's current location on 39th Street in Kansas City became available, all business owners thought that it was a great location for the business.