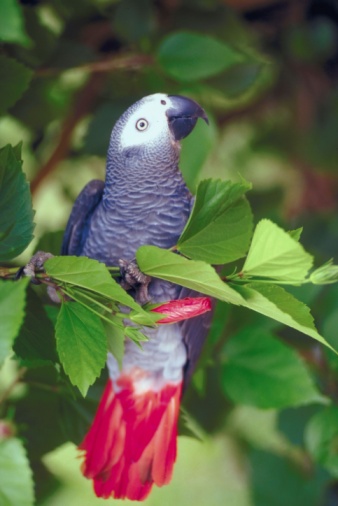 On July 7, several prominent scientists signed Cambridge Declaration of Consciousness, which states that animals do, in fact, have conscious awareness. The basic tenets of the declaration include:
Research and data is rapidly evolving in the field of Consciousness study, and new non-invasive techniques are available to collect that data.
The absence of a neocortex doesn't prevent animals from experiencing affective states (moods or emotions).
Artificial stimulation in animals of the same brain regions that affect emotional states of humans generate corresponding behavior and feeling states in both humans and non-humans.
Birds in particular demonstrated a "striking case of parallel evolution of consciousness" in their behavior, neuropysiology and neuroanatomy, especially in the African grey parrot species.
Hallucinogens have similar effects on animals to what they have on humans.
View the full Cambridge Declaration of Consciousness.
The document was signed at the Francis Crick Memorial Conference on Consciousness in Human and Non-Human Animals in the presence of British theoretical physicist and author Stephen Hawking.